How safe is your infrastructure?
Electric and utilities coops around the nation play a crucial role in our daily lives. As such an important enabler of our functioning society, is the protection of your cyber and data networks a top priority? According to federal law, board members of enterprises are personally liable for damages in the event of a cyber-attack due to unmitigated risks.
Your IT team is not ultimately responsible for cyber risk management—the board is. How can the board support IT and understand the risks of not demanding a cyber-conscious culture?
Join Cybernance on September 6, 2017 at 1PM and 3 PM CST for a webinar to learn about how your organization can put the proper cyber risk management processes in place to safeguard against threats to your systems. In the webinar, you'll hear from Charlie Leonard, COO and co-founder of Cybernance on:
The cyber risks utility coops face each day, and the liability the coop board owns in the event of a cyber-attack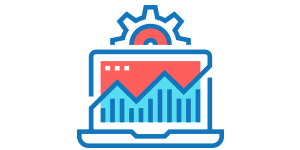 How to protect your organization and board from cyber-attacks and liability with risk management technology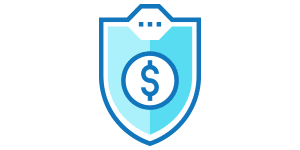 What liability protections granted by the U.S. government exist and how you can take advantage of them
How to get IT and the executive team/board on the same page when it comes to cyber literacy and protection
Initial assessment training
Access to the Cybernance platform
Customer support throughout the 30 day trial
Final insight session for roadmap to improvement
To join, register here [include details].