Cybernance offers the highest level of liability protection to boards and executives
Cybernance enables rapid cybersecurity assessments, prioritized action plans, and compliance certification based on the NIST Cyber Security Framework.
Simplify Cyber Risk Management
Present executive dashboard directly to the C-suite and board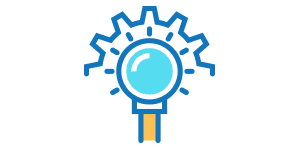 Identify and assign projects based on prioritized gap analysis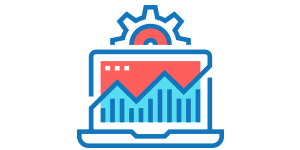 Execute enterprise-wide plan for reducing cyber risk
Manage cyber risk across a portfolio of subsidiaries and third party suppliers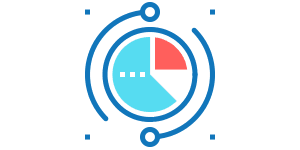 Align business and information security strategy
Move cybersecurity beyond IT by engaging critical business functions
Enable communication between executive and technical stakeholders
Control third-party cyber risk
"Cybernance guides us to the next priorities so our risk managers can oversee improvements in cyber resilience without becoming cyber experts."
Elise Teeter – VP, General Auditor, Texas Mutual Insurance
The most powerful tool to understand cybersecurity and reduce cyber-risk.
We can show you how to master your organization's cyber resilience. Contact us today.